About Dr Sanjay Ranchod
Specialist Maxillofacial and Oral Surgeon, Claremont, Cape Town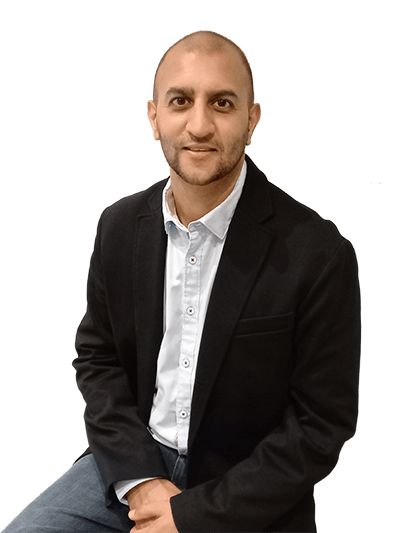 Dr Sanjay Ranchod is a Specialist Maxillofacial & Oral Surgeon practising at Life Kingsbury Hospital in Claremont, Cape Town. He is also a part-time consultant for the Department of Maxillofacial and Oral Surgery at Groote Schuur and Tygerberg Hospital.
Dr Ranchod completed his Undergraduate Degree in Dentistry at the University of Stellenbosch in 2003 and attained numerous first prize merit awards.
In 2005, he became a clinical lecturer at UWC, at the Faculty of Dentistry in the Department of Restorative Dentistry.During this time, he also practised general dentistry in a specialist prosthodontic practice where he gained valuable experience in restorative dentistry.
Dr Ranchod followed his passion for orofacial surgery and obtained a Post Graduate Diploma in Oral Surgery in 2007 (Cum Laude).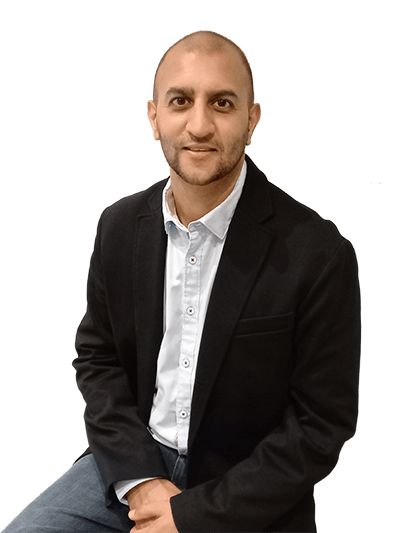 Prior to his specialist training, Dr Ranchod held a clinical teaching role in the Department of Maxillofacial and Oral Surgery. Dr Ranchod also assisted numerous maxillofacial and oral surgeons during this time.
In 2019, he completed his Master's degree in Maxillofacial and Oral Surgery (Cum Laude). In the same year he also obtained a FCMFOS(SA) at the Colleges of Medicine of South Africa.
Dr Ranchod has attended numerous skills courses, inclusive of advanced surgical skills workshops, management of facial gunshot injuries, dental implantology and orthognathic surgery workshops. Furthermore, he has published articles locally and his Master's research has been published in an international peer-reviewed journal.
In 2020, Dr Ranchod was awarded the highly respected Arbeitsgemeinschaft für Osteosynthesefragen (Association for the Study of Internal Fixation) Cranio-Maxillo-Facial (AOCMF) Fellowship in Germany. During the fellowship, he was afforded the opportunity to gain experience into fully-guided, digitally-planned dental implant surgery and the application of patient-specific implants (PSI's) for trauma-related injuries and facial reconstruction.
His special interests include implantology and facial trauma reconstruction.
During his spare time, Dr Ranchod takes every opportunity to explore the outdoors and cherishes the time spent with his family.