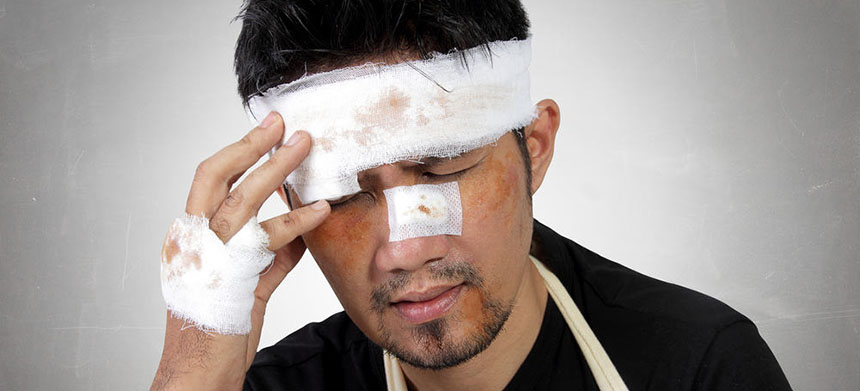 Facial injuries
Injuries to the face can affect an individual's physical and emotional well-being, especially when it results in disfigurement. When facial injuries occur, both the skin and its underlying soft tissues as well as the bony skeleton of the face can be affected. As a maxillofacial and oral surgeon, Dr Ranchod has the expertise to repair these injuries and restore the function of the face and mouth.
Facial injuries are characterised by:
Disfigurement of the face
Bruising, bleeding and swelling
Pain
Numbness
Missing teeth
Inability to chew
Possible visual disturbances
Surgery for facial injuries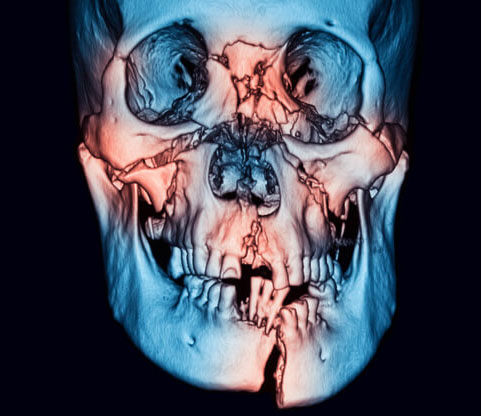 Before surgical treatment occurs, Dr Ranchod will perform a thorough examination of the face to determine the full extent of the injuries.
Thereafter, once all xrays and advanced imaging are studied, he will discuss a treatment plan in relation to the injuries sustained.
Uncomplicated injuries usually only require one surgery for an optimal outcome, whilst more advanced and complex fractures of the face may require a staged approach.
The goal of surgery is to restore the function and aesthetics to the face and promote the correct healing of damaged soft tissues and broken bones. This sometimes involves the placement of plates and screws, bone grafts and implants, to enhance the outcome of surgery.
With complex facial injuries, surgery often requires a multidisciplinary approach with various surgeons, each with their own speciality. As a maxillofacial and oral Surgeon, Dr Ranchod's expertise lies with repairing the bones of the complex facial skeleton.