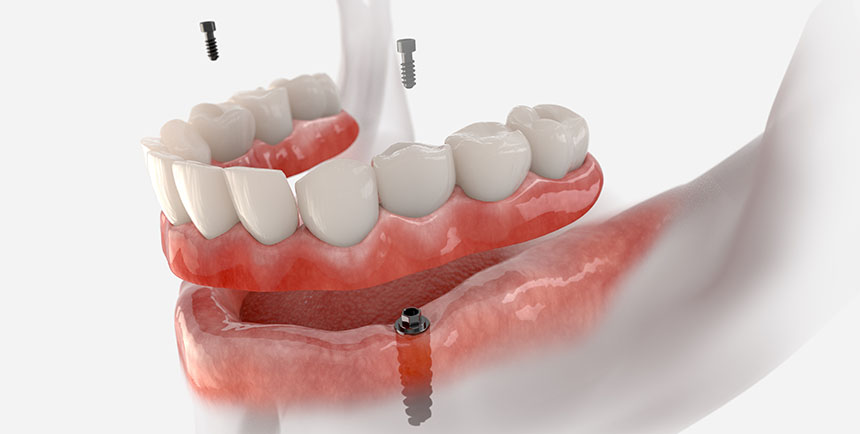 Pre-prosthetic surgery
As a non-surgical option, you may choose dentures to replace missing or damaged teeth. However, in some instances, pre-prosthetic surgery is required to ensure an optimal fit of the partial or complete denture.
Types of Pre-prosthetic surgeries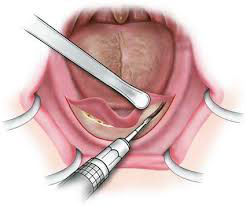 Removing excess gum
Reducing, reshaping and smoothing of the bony ridge beneath the gum
Removing excessive bone
Removing impacted teeth that interfere with the seating of the denture
How does pre-prosthetic surgery work?
The goal of pre-prosthetic surgery is to reshape the bony ridge situated beneath the gums. By reshaping the bone, it aims to improve the fit and retention when wearing partial or complete dentures.
Bone smoothing and reshaping
Bone smoothing and reshaping removes uneven and sharp protrusions of bone to improve overall comfort.
Removing excessive bone
If the excessive bone is deemed to be a hinderance to the denture fit, Dr Ranchod will need to remove this bone to improve the way the denture seats.